About Isla-Grace
Hello, I'm Isla-Grace from Leeds. I am currently 17 months old and the daughter of Beth and Rhys both aged only 20 years.
In October 2014, I was diagnosed with Ewing's Sarcoma Cancer. I have started a very long treatment programme at Leeds General Infimary. This includes intensive chemotherapy, surgery to remove the tumour and specialist Proton Beam Therapy which will possibly take place in America or Switzerland.
I have a wonderfully supportive family and a growing network of friends and would like to invite you all to join me on my adventure over the next 18 months.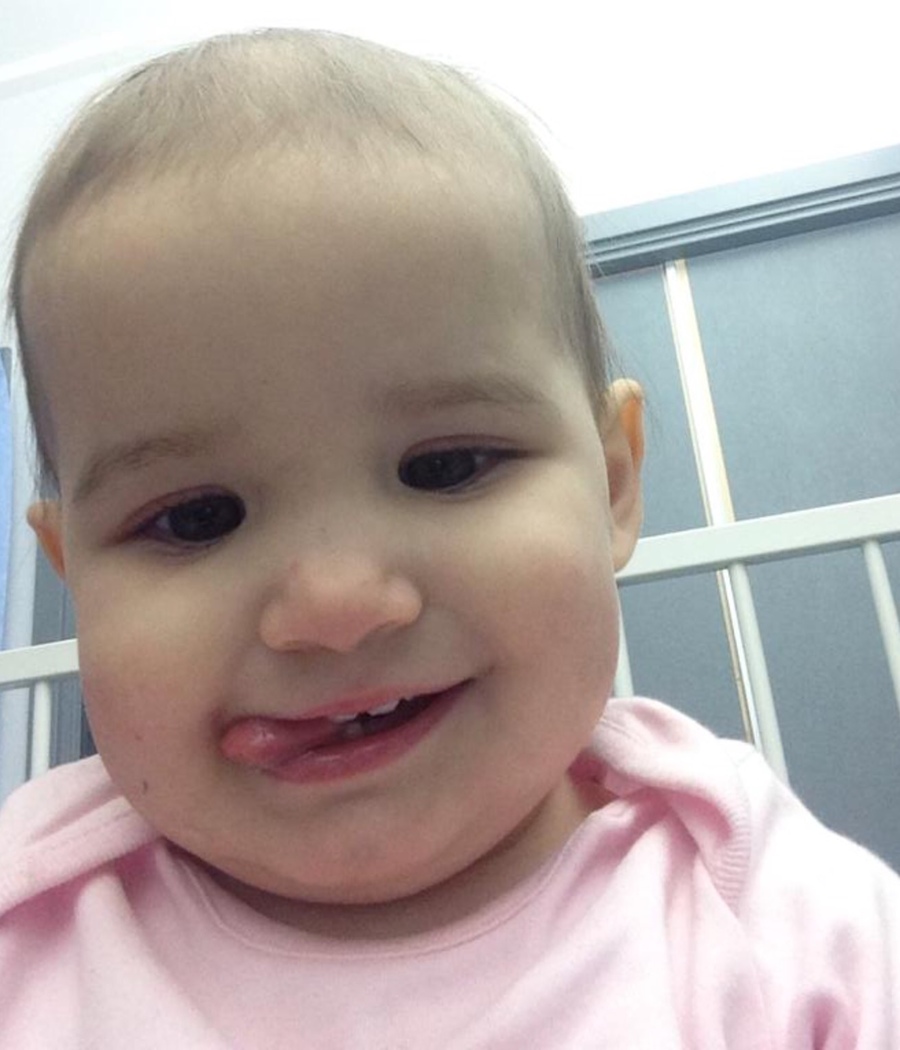 PS I'm a selfie princess!!!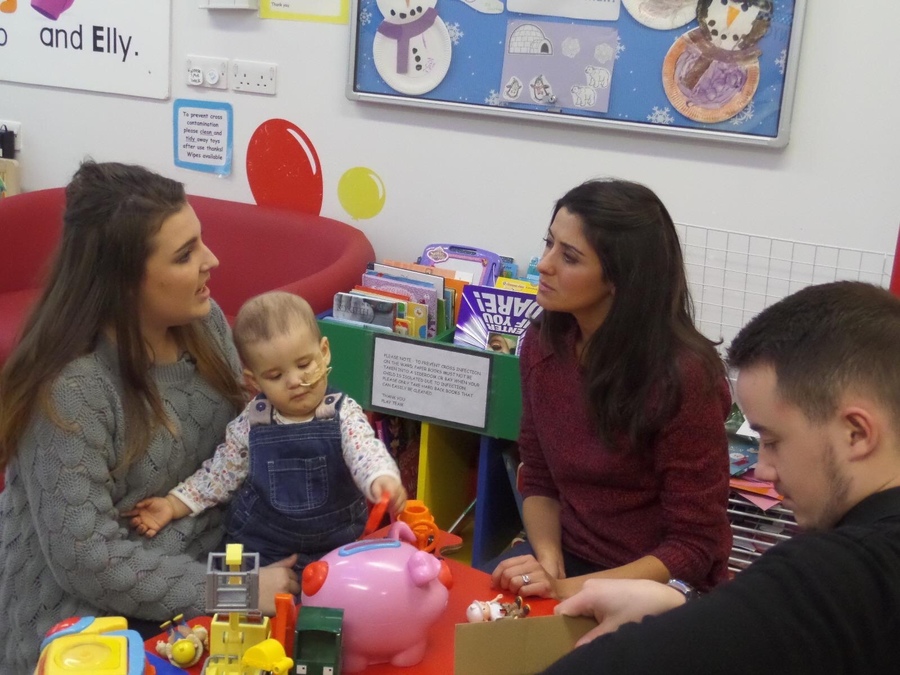 I've even been on the telly with my Mummy, Daddy and the nice lady from Look North!
Read about the fantastic work of Candlelighters here -