See individual tabs under Fundraising Events
Sunday 1st March 2015
Fundraising Day at LA Fitness
(Haworth Lane, Yeadon, LS19 7NE)
from 1.30pm
with face painting, bouncy castle, raffle, tombola, a live head shaving (Great Auntie Kirsty!!!!!!) an auction of really fab stuff and much more
Everyone Welcome
Any donations of raffle prizes would be appreciated - contact us via Isla's facebook page
or email us at islagracelarge@hotmail.com
----------------------------------------------------------------------------------------------------------------------------------------------------
Steve Davey Photography
We have received a fabulous donation from Steve Davey for the auction. He has donated one of his own photographs of Yeadon Tarn, taken on the 6th October 2014 after a very wet and miserable day. The sun came out briefly, just long enough for Steve to capture it.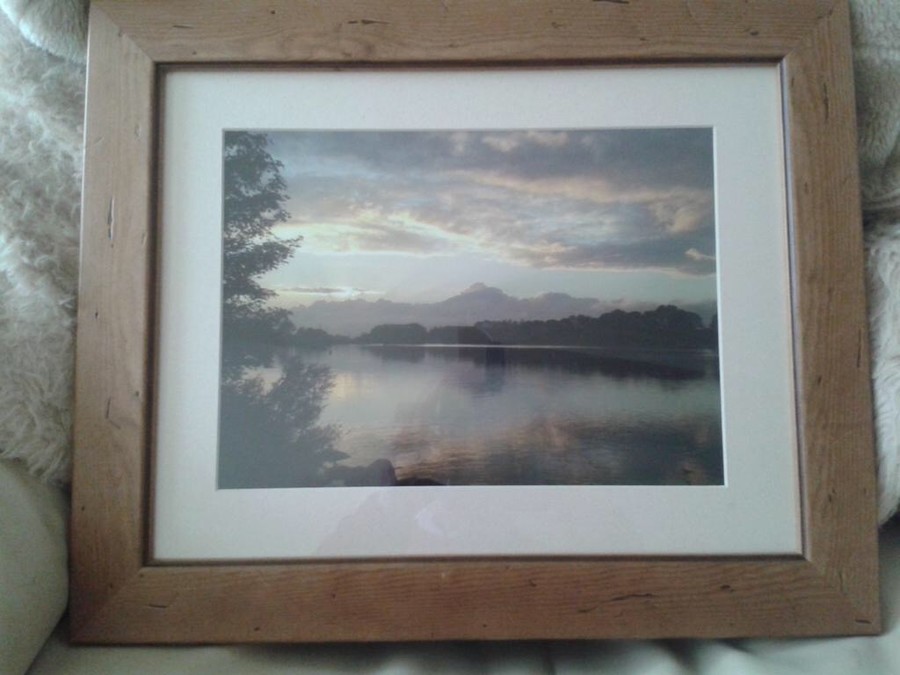 Steve has his own facebook page where you can view his many photographs of our beautiful Yorkshire. Many of his photographs appear on Look North and ITV Calendar, in the Wharfedale and Airedale Observe and also on the BBC Weather website!
He has very kindly said that if anyone wishes to obtain a download of a photograph, you can do so by emailing him and he will donate the cost to Isla's fund.